A new creative training and teambuilding project in cooperation with Erik Kunz www.erikkunz.de in the Bavarian and Austrian Alps.
Established 2019
E-MOUNTAINBIKE TOURS
Amazing tours with high class E-mountain bikes in the Austrian, Bavarian and Italian mountains.
Established 2019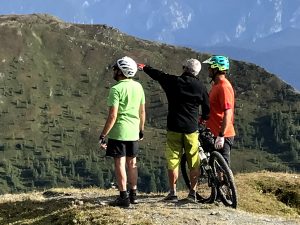 SEAKAYAK & PACKRAFT TOURS
The water is our element! Discover alpine lakes, wild rivers and magic coastlines of the sea with us.
Established 2020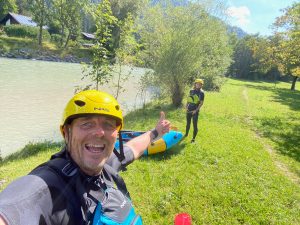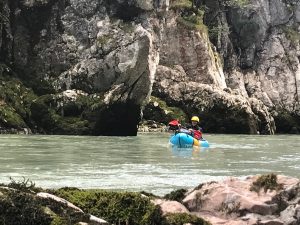 …AND MORE TO COME